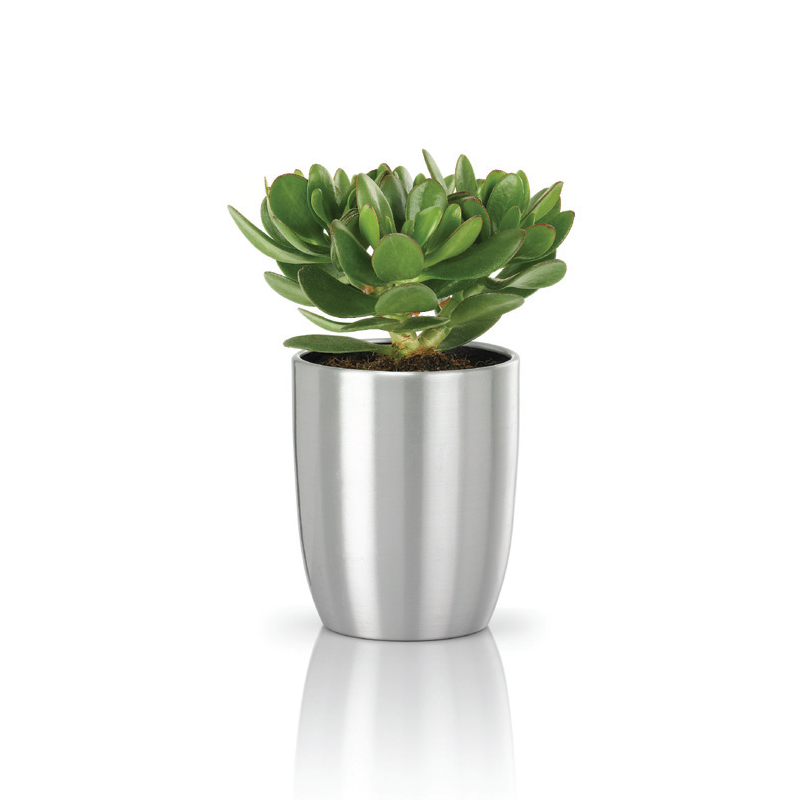 Crassula
Crassula Ovata, commonly known as jade plant, friendship tree, lucky plant, money plant or money tree, is a succulent plant with small pink or white flowers. It is native to South Africa and Mozambique, and is common as a houseplant worldwide. Much of its popularity stems from the low levels of care needed.
Height Reference (cm) : 20-50 , 60-80, 100-120
Watering Rec : Keep the compost moderately dry. Only water during the growing period.
Misting : No misting required.
Detail