About Us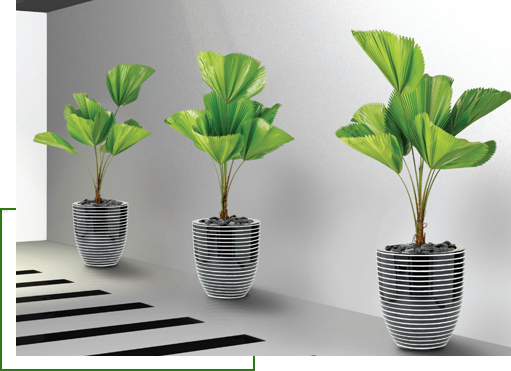 Siji Greenhouse has many years of experience in the field of interior landscape design, implementation, and maintenance. The company is led by a highly motivated team of specialists supported by a well-trained workforce. The company also has a dedicated production facility in the United Arab Emirates to support the project division and a comprehensive client list which include some of the largest interior projects undertaken in the UAE.
Siji Greenhouse has the capability to cater for the full scope of works for interior plant-scapes from initial consultation through, development of a brief, design philosophy, preliminary designs, detailed designs, specifications, pricing and implementation to maintenance.
Our Staff
The multi-national team is led by well-educated personnel with highly relevant qualifications in design, horticulture, agriculture, and engineering. They also individually have many years of related practical experience in the United Arab Emirates.
The teams are also both highly experienced and well motivated. Some of the staff have been with the company since its inception in 1987.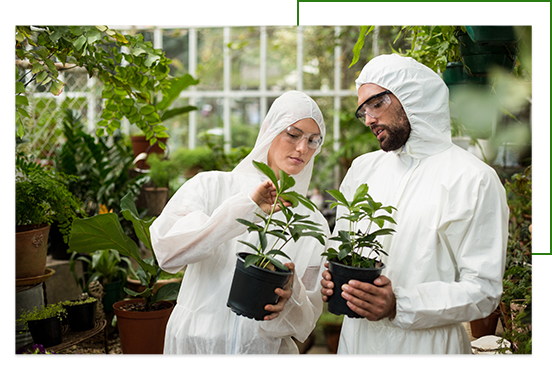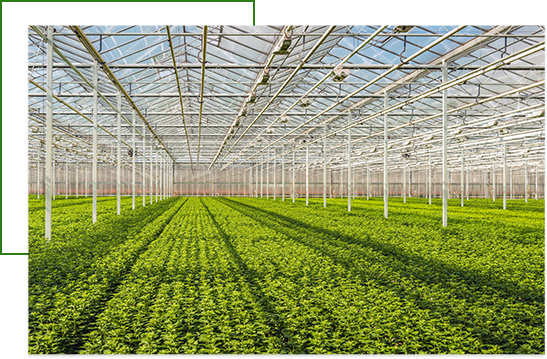 Our Facilities
The facilities at Siji Greenhouse are extensive, allowing the company to adopt strategies that translate into real benefits to our clients, such as stock availability, acclimatization, prices, and service.
The farm, the core of the company, is in Fujairah where 40,000 square meters of climate-controlled glasshouses are available for production, acclimatization, growing-on, and storage of a vast array of indoor plants.
We also carry significant stocks of plant containers and accessories.
Our Experience
The depth of knowledge in the field and its application is extensive, with numerous projects having been undertaken and successfully completed.
Siji Greenhouse is proud to have been involved with some of the most prestigious projects in the United Arab Emirates including; Dubai Airport, Fujairah Airport, Abu Dhabi New Exhibition Centre, Dubai Festival City, as well as numerous five star Hotels including; The Fairmont, Hilton, Rotana, Sheraton and countless banks & offices.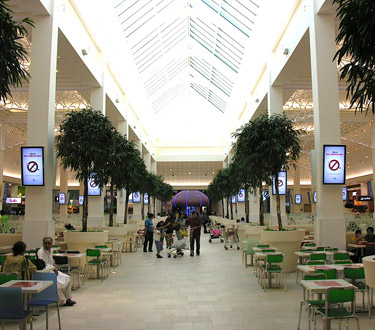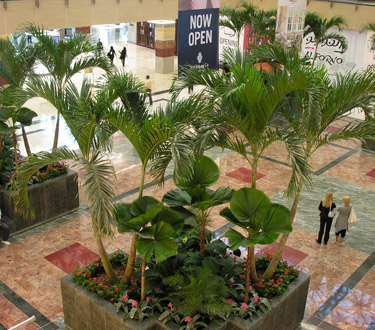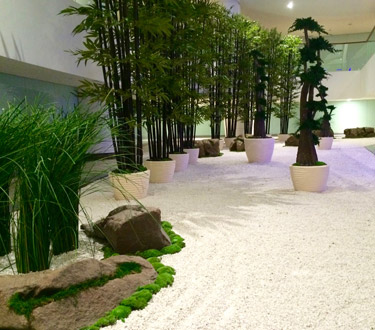 Our Products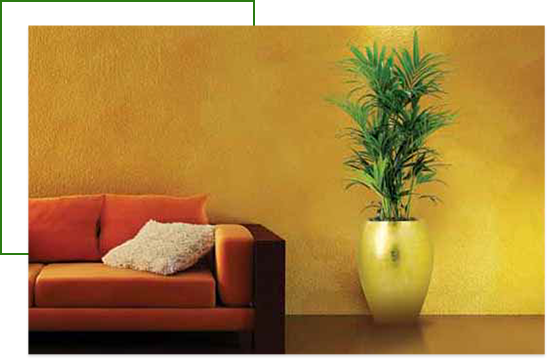 Our Value
Siji Greenhouse provides value and when awarded the maintenance for its own designs, provides free replacement plants for those that fail as a part of its comprehensive warranty.

*Subject to terms and conditions outlined in the agreement.