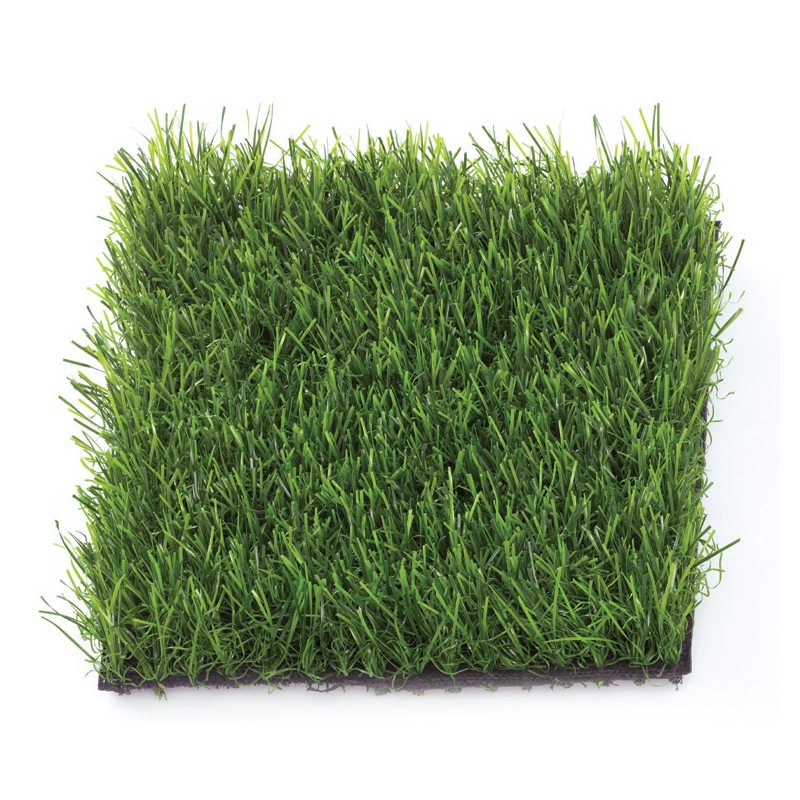 Range land
Our range of carpet grasses provide options for 'leaf blade height' and subtle colour variations. (leaf blade height affects the 'sponginess' of the grass.)It comes in a roll and can be cut to any shape.
When installing, attention should be given to sheet orientation, as there is a 'nap' to the leaf blades. This 'nap' offers the opportunity to imitate the striped effect created by mowing a lawn in alternating directions with a cylinder mower.
This product has UV protection and is designed 'for use' as well as to be aesthetically pleasing. Suitable for both indoor and outdoor use.
Made out of high quality PE+PP material
UV resistant & weather proof
Gauge 3/8 inch
Available in 20 mm – 30 mm pile height
Dimensions