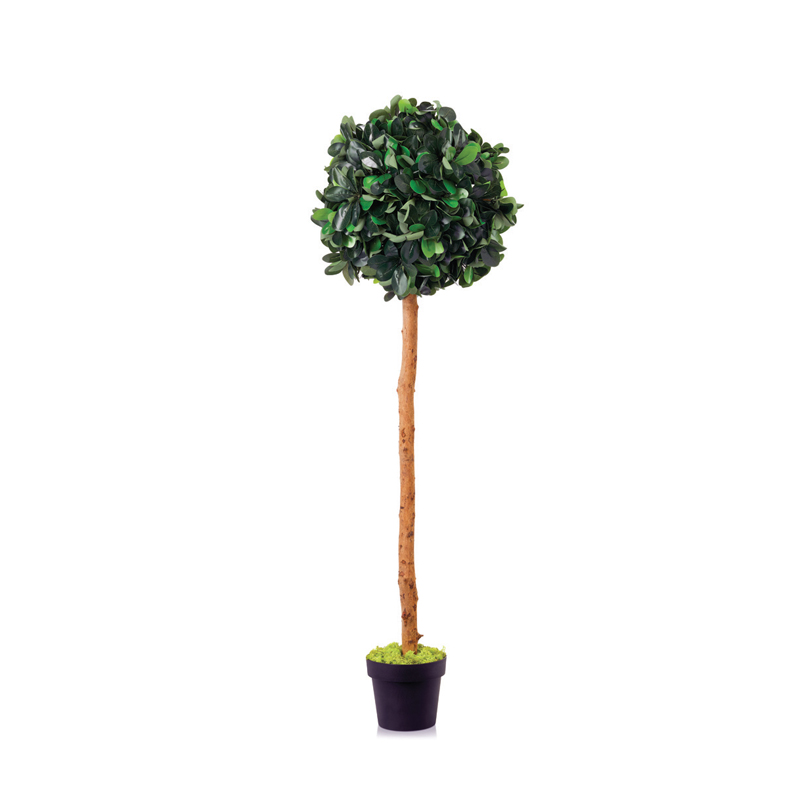 Ficus Panda Crown Ball
Ficus is a genus of about 850 species of woody trees, shrubs, vines, and epiphytes, collectively known as 'fig trees'. They are native throughout the tropics and are very commonly used as ornamental indoor plants. They are also, however, an important food resource for wildlife.
Ficus are a very diverse species with regard to scale, habit, leaf colour, size and shape. Figs are of considerable cultural importance throughout the tropics, both as objects of worship and for their many practical uses.
High quality real touch PE foliage
For Indoor use only
Detail

Dimensions