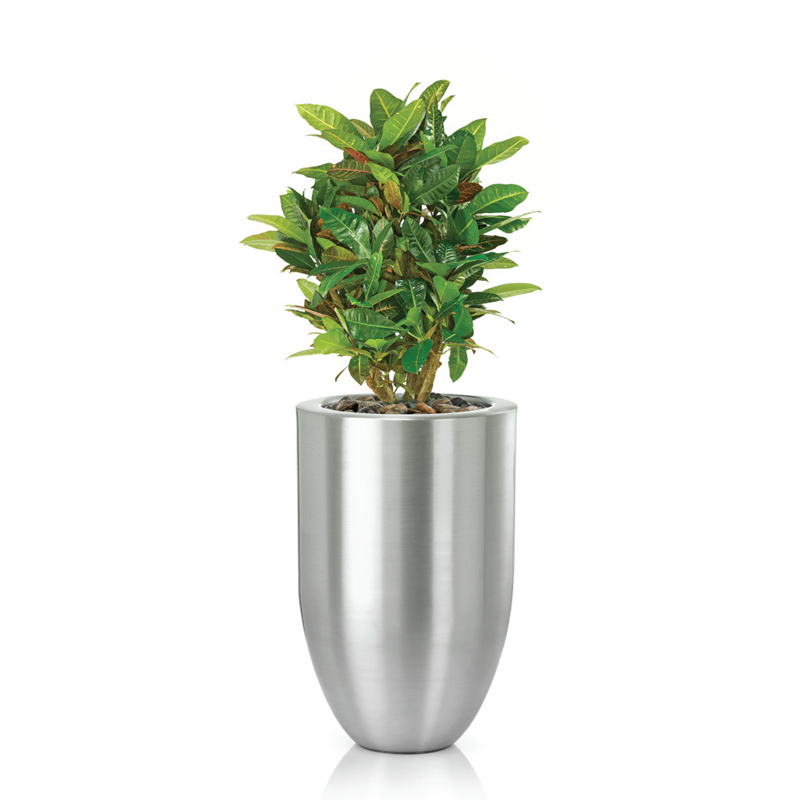 Croton Petra Branched
Croton Petra (Codiaeum Variegatum) plants are the world's most colourful houseplants with vibrant shades of green, yellow, red and more. They love growing in containers in well-lit conditions, which make them ideal for indoor landscaping.
Height Reference (cm) : 100-120, 150, 180, 200+
Watering Rec : Keep the compost moderately moist during growth, allowing it to dry out slightly between watering.
Misting : Only spray with a mist of water if room temperatures exceeds 18°C.
Detail