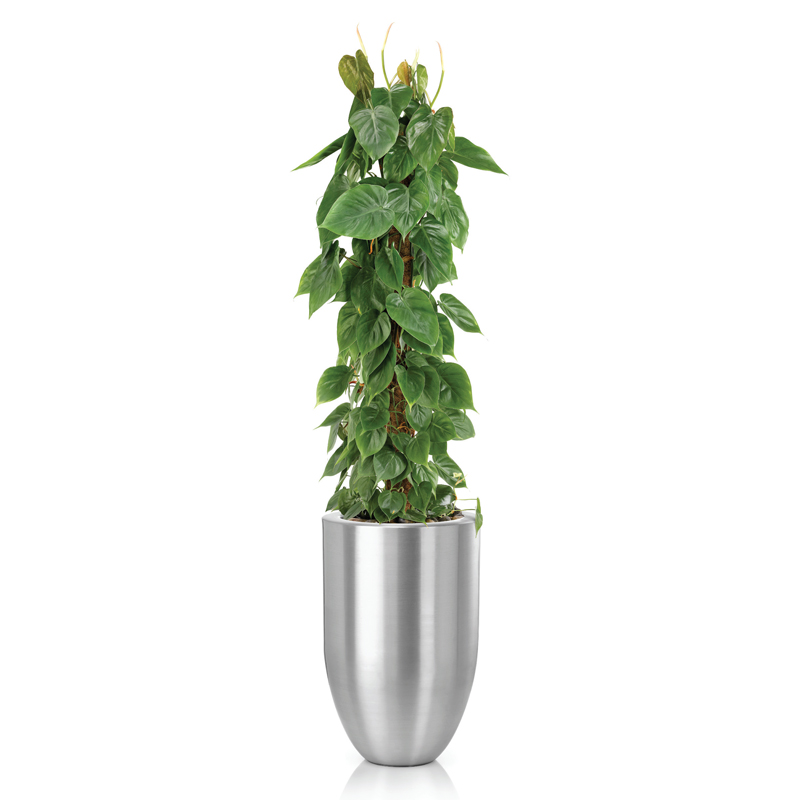 Philodendron Scandens
Philodendron Scandens or Heartleaf Philodendron is a popular house plant because it is extremely easy to grow. It's also known as the Sweetheart plant. Heart-shaped, glossy leaves emerge bronze, then quickly turn green. They are relatively shade tolerant.
Height Reference (cm) : 20-50 , 60-80, 100-120, 150, 180
Watering Rec : Keep the compost moderately moist during growth, allowing it to dry out slightly between watering.
Misting : Only spray with a mist of water if room temperatures exceeds 18°C.
Detail