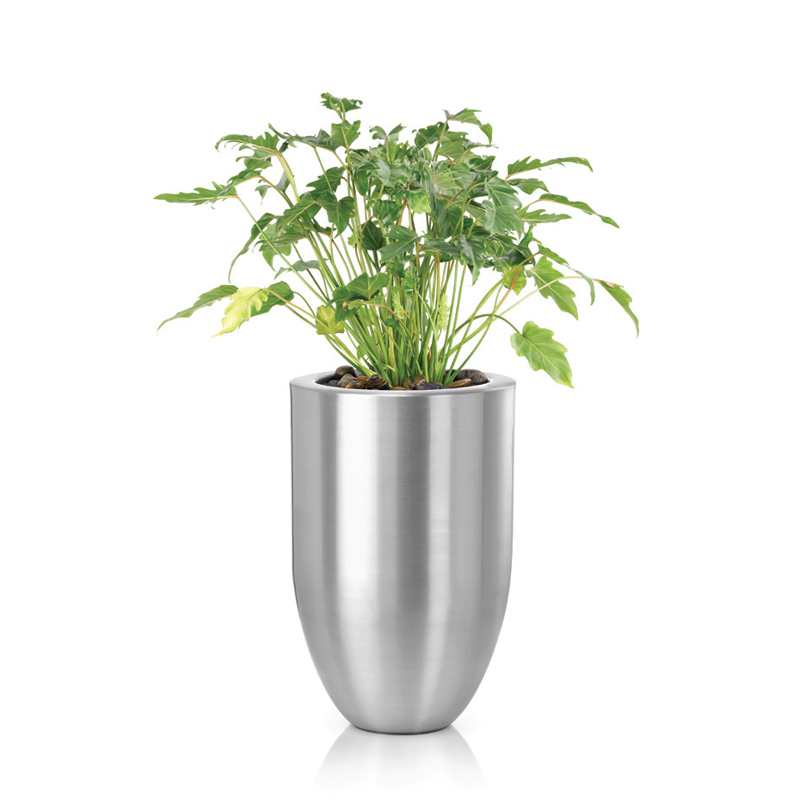 Philodendron Xanadu
Philodendron 'Xanadu' is a compact plant that grows quickly. The serrated, smallish leaves have veins that colour to a deep red when they age, as do the long, slender stems. 'Xanadu' is an ideal container plant. It likes semi-shade, can survive in low lit conditions and is hardier against the cold than most other philodendrons.
Height Reference (cm) : 60-80, 100-120
Watering Rec : Keep the compost moderately moist during growth, allowing it to dry out slightly between watering.
Misting : Only spray with a mist of water if room temperatures exceeds 18°C.
Detail