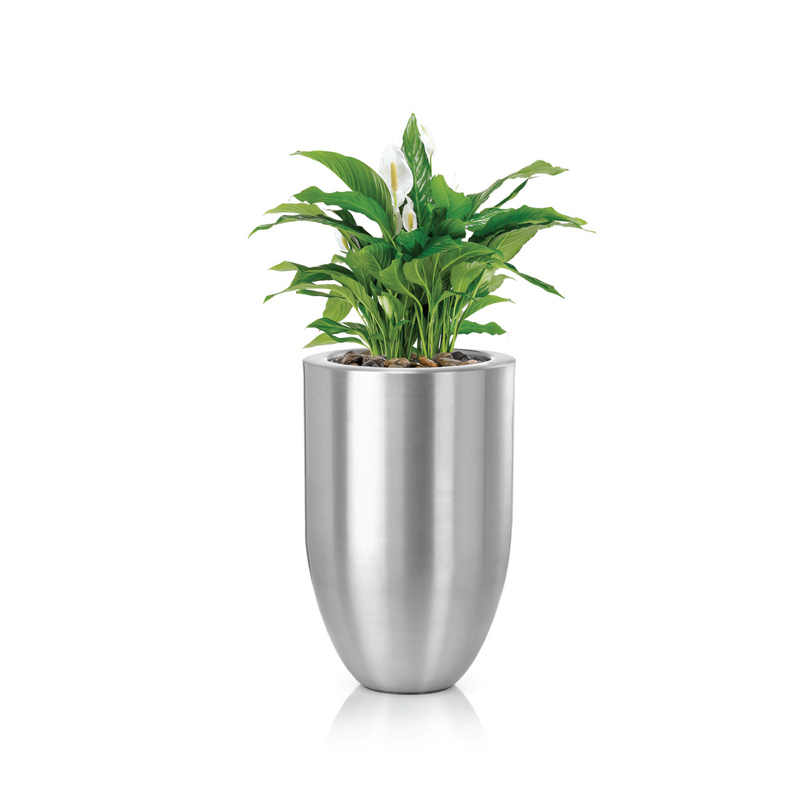 Spathiphyllum Cupido
Spathiphyllum, commonly known as Peace Lily, is one of the most popular flowering indoor plants. In fact, it tolerates average indoor conditions better than many house plants. It is also known for its ability to remove VOCs and improve air quality. Spathiphyllum Cupido is available in 20 - 60 cm height varieties.
Height Reference (cm) : 20-50 , 60-80, 100-120
Watering Rec : Keep the compost moderately moist during growth, allowing it to dry out slightly between watering.
Misting : Only spray with a mist of water if room temperatures exceeds 18°C.
Detail