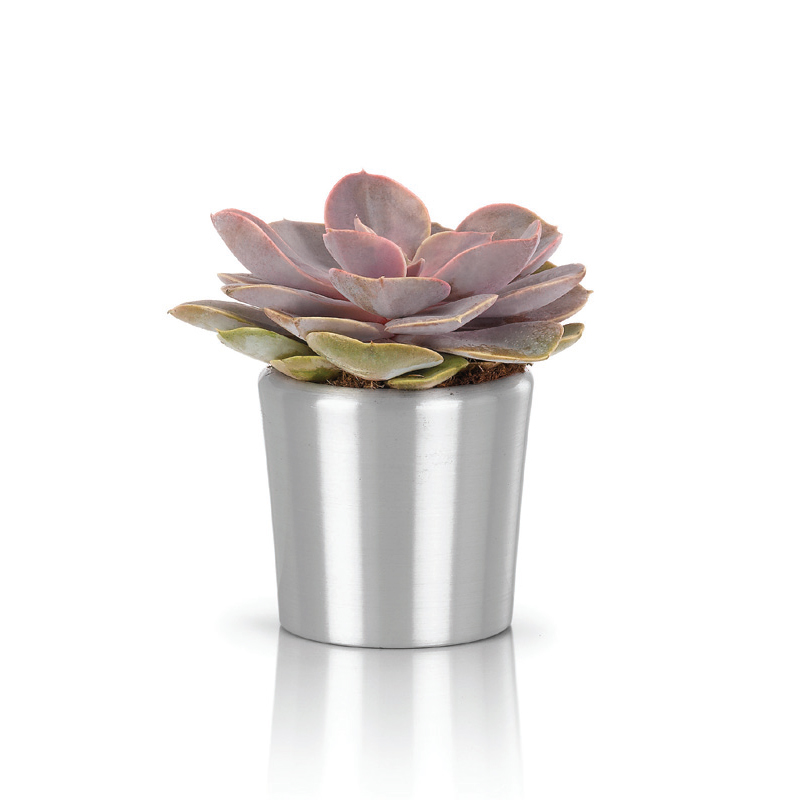 Echeveria
Echeveria are very popular succulents that grow in attractive rosettes with beautiful leaves in a variety of colours and sometimes stunning flowers. They are very easy to maintain and can survive in medium to low light conditions.
Height Reference (cm) : 20-50
Watering Rec : Keep the compost moderately dry. Only water during the growing period.
Misting : No misting required.
Detail