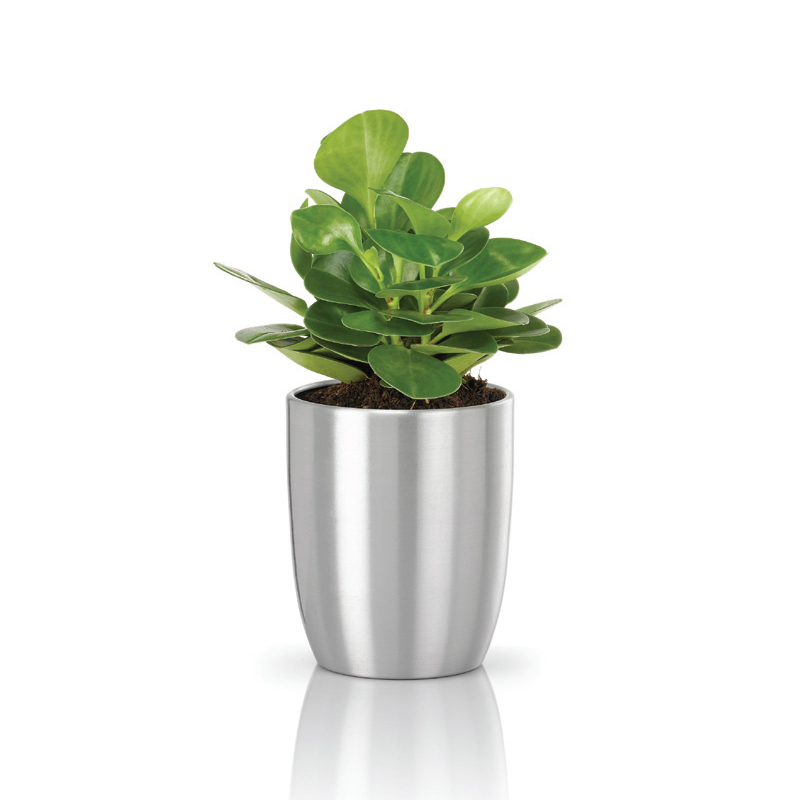 Peperomia
The Peperomia houseplant is an attractive addition to a desk, a table or as a member of your houseplant collection. They are not hard to care for.
Height Reference (cm) : 20-50
Watering Rec :Keep the compost moderately dry. Only water during the growing period.
Misting : No misting required.
Detail