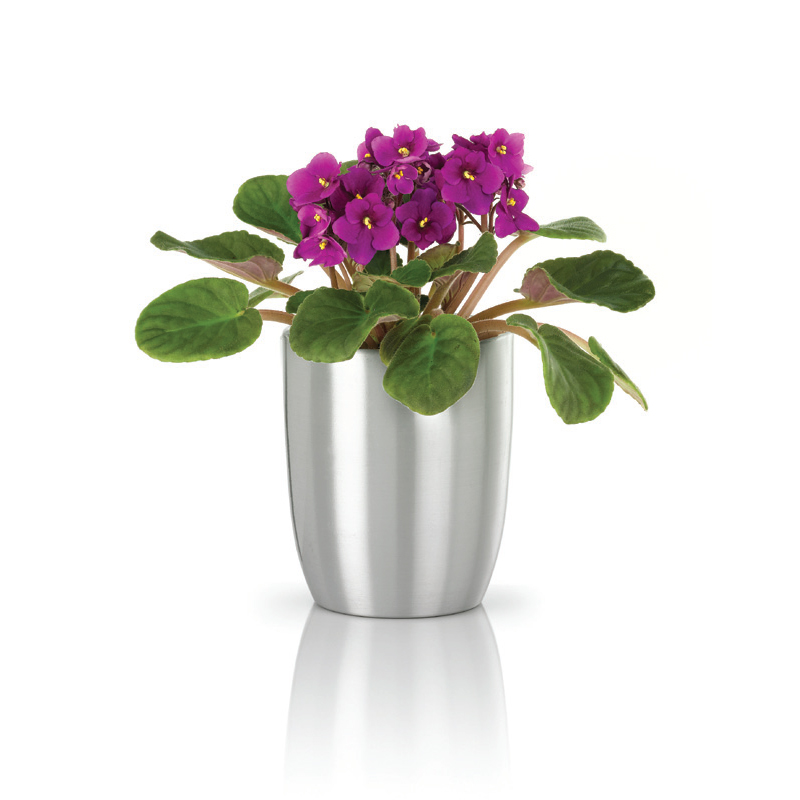 Saintpaulia
The Saintpaulia, also known as African Violet, is a simple compact houseplant that has many fans because of its beautiful flowers. They are highly suited for flowering table top arrangements.
Height Reference (cm) : 20-50
Watering Rec : Keep the compost moderately moist during growth, allowing it to dry out slightly between watering.
Misting : No misting required.
Detail